Develup. Expert management
Develup is the service designed by Avante for the investor who wishes to complete a real estate investment project. This specialized service is in charge of developing all the phases of any promotion, or the specific one in which the client wants us to apply our expertise.
Avante's Develup is responsible for ensuring the success of the investment project. Depending on the needs and objectives, we take care of finding the best possible location for the project, the management of the project and the necessary licenses, the formalization of contracts, the performance of measurements and surveys, the management of the execution of the works and their subsequent commercialization, among other tasks. Real estate investment.
In this line of work, both Integra (turnkey) and Komfort (Passivhaus) services are available to the client, who, in any case, will always benefit from the training and experience of our firm in these fields.
Develup can also provide its services in ongoing projects in order to advise, reinforce or audit any of the phases already executed or yet to be developed.
Avante's Develup is the expert answer to project management.
Passivhaus a very profitable investment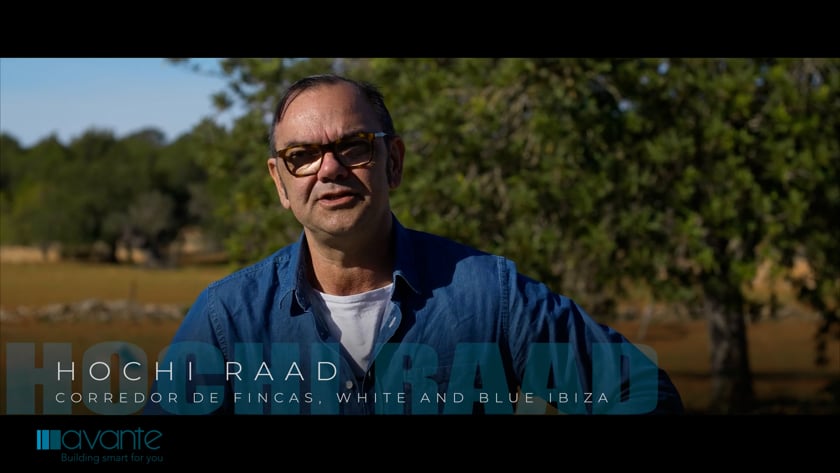 Our team will answer your questions and will contact you to offer the best service customized to your needs.
Responsible for the treatment
AVANTE GESTIÓN DE PROYECTOS Y OBRAS, S.L.
Address of the person in charge
PASEO. JUAN CARLOS I, 39 – Local 8, CP 07800, IBIZA (Balears (Illes))
Purpose
Your data will be used in order to attend your requests and provide you with our services.
Advertising
We will only send you advertising with your prior authorization, which you can provide us through the corresponding box established for this purpose.
Legitimation
We will only process your data with your prior consent, which you can provide us with by ticking the corresponding box provided for this purpose.
Addressees
In general, only duly authorized personnel of our entity may have knowledge of the information we request from you.
Rights
You have the right to know what information we hold about you, correct it and delete it, as explained in the additional information available on our website.
Additional information
More information can be found in the "Your secure data" section of our website.