At Avante we are very clear that people are the starting and finishing point of any project. Because each one of them is part of a dream, of an exciting idea that deserves to be realized in a gratifying and efficient way.
We are a multidisciplinary team formed by qualified people who know how to listen, understand and interpret what each client wants and needs. We put ourselves in your shoes, study all the variables in detail and focus all our energy on making the relationship honest, smooth and effective.
Because we know that the emotions that last are those born of intelligence.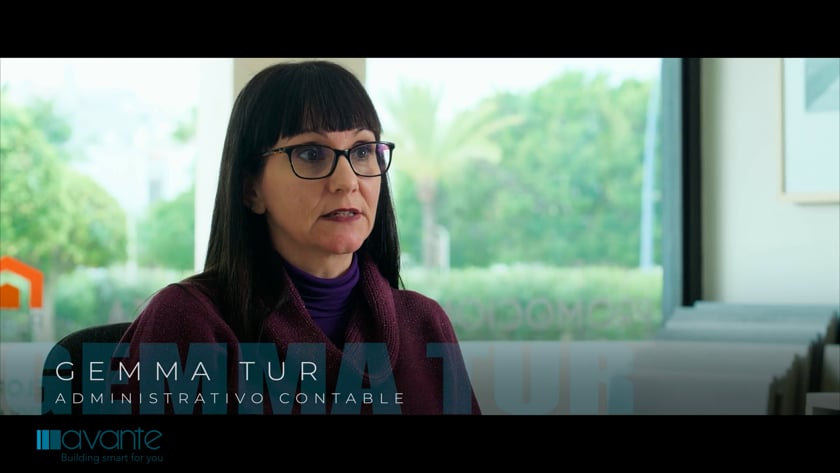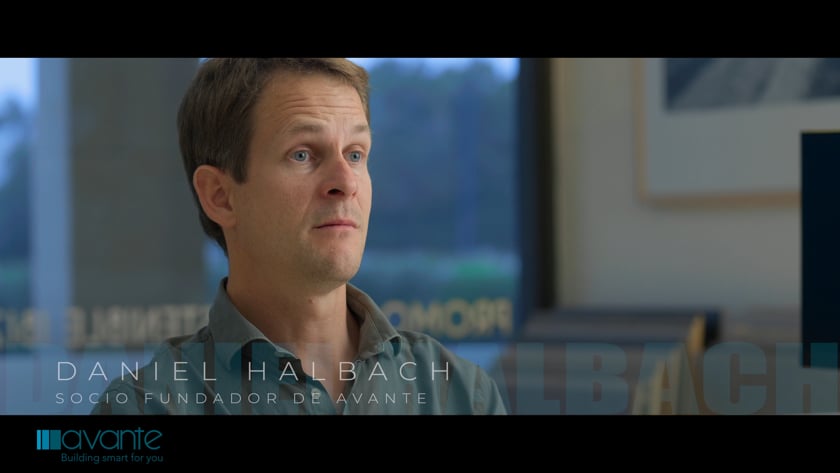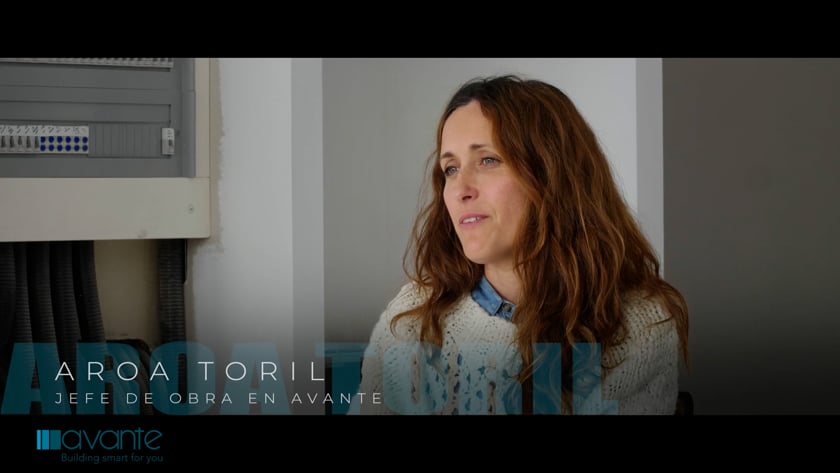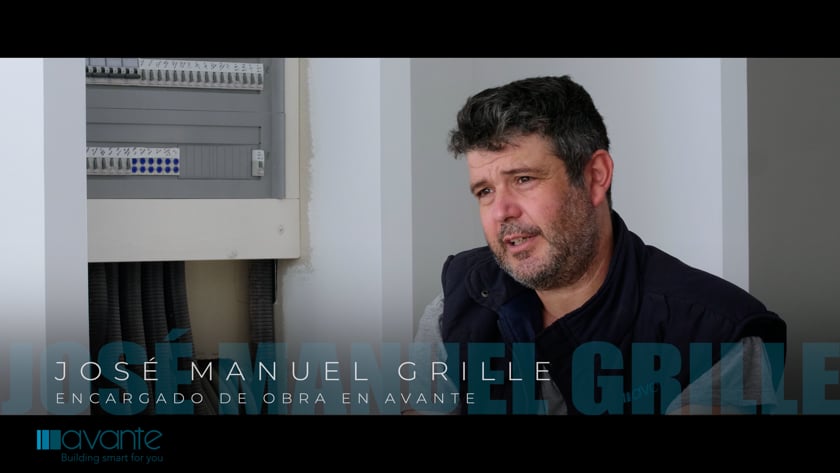 At Avante we work within several fields of construction, management and energy efficiency. In all of them we apply the most advanced standards and the experience and qualification of a complete technical team.
The result is a firm that is backed by the technical level and experience it has accumulated. The company has the ISO 9001 quality management seal (management procedure) and the ISO 14001 environmental management seal, which is currently being implemented. In addition, the certified training in Passivhaus Designer and Passivhaus Tradesperson of the various members of the Avante team qualifies us as an expert company in construction of housing and energy efficient buildings and homes, carrying out projects of the most demanding standard in this regard, the Passivhaus.
Avante's Specialization areas offer each client the most appropriate service to carry out their project. Whether it is a partial or complete renovation, an energetic rehabilitation of an existing construction, the development of a promotion from beginning to end or the integral turnkey service, Avante has the professional answer that any type of client may need.